Located just 13 miles from Denver, the city of Centennial, CO, offers visitors and residents lots of area attractions you're sure to love. While Colorado is known for its beautiful outdoor weather and prime skiing conditions, there are also plenty of amazing indoor activities you might enjoy, whether with the family, by yourself, or on a special date night. If you don't yet have plans for the weekend, check out these great things to do in Centennial, CO, at night.
The 6 Top Things to Do in Centennial Area
Monster Mini Golf
Top Golf
Dangerous Theatre
Clue Room
Nickel-a-Play
Chocolate Lab
Monster Mini Golf is an indoor miniature golf course and arcade outfitted with spooky, glow-in-the-dark decorations you'll love any time of year! The dark course makes it a bit more challenging while visitors rave about the awesome artwork on the walls. Whether you're with the kids or just want to enjoy a bit of spooky fun, don't miss Monster Mini Golf.
Top Golf is an excellent spot for those who love golf but might find a full course a bit challenging. The driving range at Top Golf offers targets for those in the bay, so you can practice your swing and hone your accuracy, or just relax and have a good time with friends. Top Golf also offers pool tables and a full restaurant and bar inside, perfect for enjoying after you've gone through a bucket of balls.
Dangerous Theatre is not a place to bring the kids, as this venue specializes in standup comedy and theater performances meant for an adult crowd. You can follow their live streaming service if you prefer to stay at home, and enjoy some raucous entertainment including comedy routines, mystery theater, and live plays.
While some activities are limited due to the COVID-19 pandemic and social distancing, the Clue Room still offers guests an exciting way to spend the evening, either in person or in the comfort of your own home. When you visit the Clue Room or play online, you start out "trapped" in a room and must solve puzzles and find clues to work your way out. All games are completely supervised and come with a time limit, and made for groups of 2 and up.
As the name would suggest, at Nickel-A-Play you can enjoy favorite arcade games for just a nickel! The arcade offers lots of options, from classics to modern high-tech games made for everyone in the family, including foosball, air hockey, and Pac Man. You probably won't find a more affordable option for spending the evening in Centennial CO than Nickel-A-Play!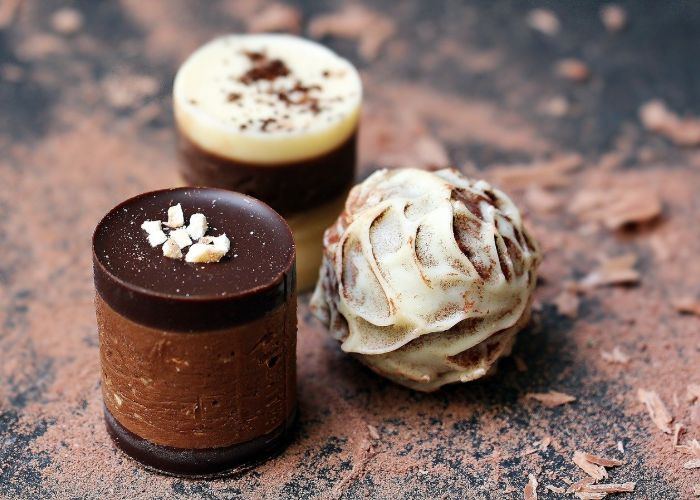 If you want to finish your night with a sweet treat, head on over to Chocolate Lab. This fun confectionary shop offers lots of classic restaurant dishes sure to please, while also showcasing handmade, unique chocolates and sweets created by the shop's owner. You'll also find plenty of cocktails that are all perfectly paired with your choice of meal and dessert. For a dining experience that's as fun as it is tasteful, don't miss Chocolate Lab!
A Word from Our Window Replacement Pros
Denver Window Replacement Pros is proud to present this quick list of things to do in Centennial, CO, at night, and we hope you find it helpful! If you're not out enjoying the city and its many attractions, it's vital that your home offer a warm, cozy retreat that's relaxing and energy-efficient! To find out how window replacement in Centennial, CO can improve your home's insulation and the view to the outside, call us at Denver Window Replacement Pros today.